Demand More From Your Website
Create Amazing Business Websites
We merge imagination and technology to help brands grow in an age of digital transformation.
We're consultants, guides, and partners for brands on digital transformation journeys. Wherever you're going, we bring ideas and excitement to help you get there.
Graphic Design
Specializing in creating highly performing sites for mid-market to enterprise businesses.
Development
Step inside the center of excellence where we build bold, engaging new websites.
Marketing
Prospects are people too. Marketing should be scientific, but never robotic.
Solutions Architecture
Put the right technology solutions at the service of your business and your customers.
App Development
Delivering the technical talent to build great apps and keep them running
Search Engine Optimization
Bringing together code, content, and context to drive discovery and conversion.
Social Media
We build digital-ready brands that are authentic, memorable, and deeply attuned to their audiences.
eCommerce
Creating memorable marketplaces and powerful sales channels through experience-driven design.
Help & Support
The experience to tackle hard problems and the insight to see challenges from a fresh perspective.
Building game-changing digital experiences designed to set your brand apart. Businesses today differentiate not on product or price, but on the quality of the experience they provide.
We've helped countless clients draw actionable digital roadmaps, launch new websites, and create the apps and experiences that help them compete and win.
"Amazing Designs and Quality Work!"
They really changed my product/services into lucrative brand. Happy to see daily increased conversions. Best Wishes organictechpro.com.
When you commit to working with a team on digital strategy, you want to be confident they know what they're doing. In our years developing strategies, we understand what clients need from a strategic team.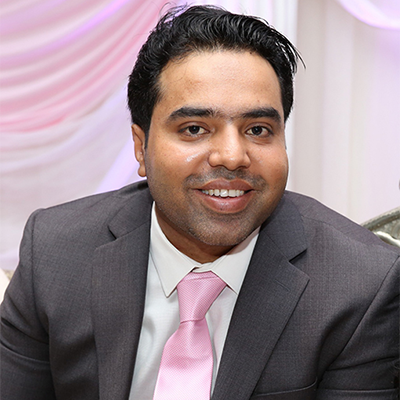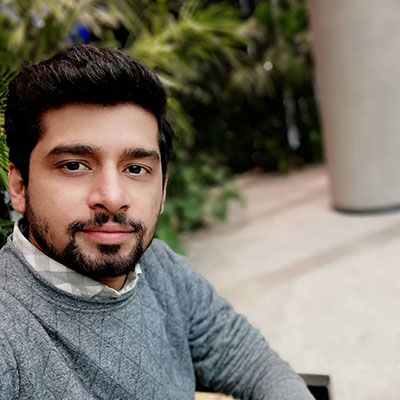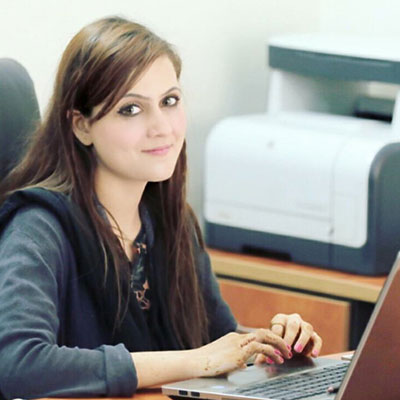 Urooj Khan,
Chief Designer